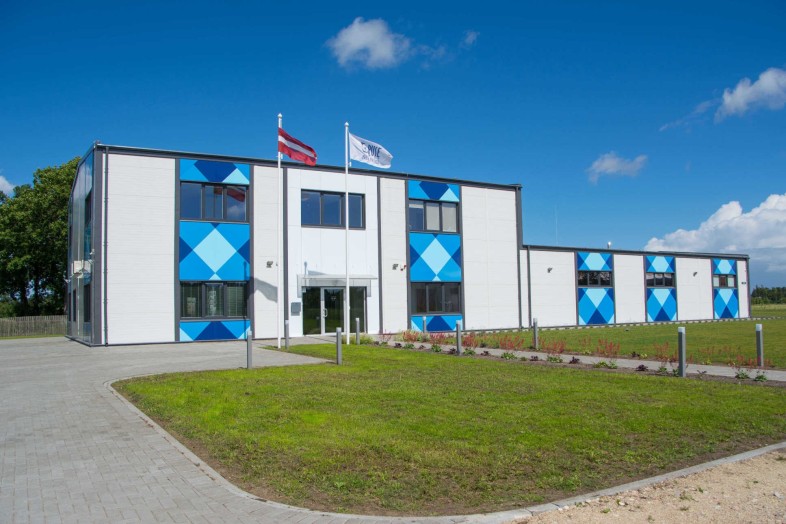 Contacts.
Address: "Pamati", Marupe, Marupe district LV -2167
phone: +371 67451354, +371 67451355, +371 67451346, e-mail:
If you use social networks, please contact us via Facebook Messenger
Our working hours are from 8.30 to 17.00.
Closed on Saturdays and Sundays. If the above times are not suitable for you - send info by contact phone - we will try to arrange a mutually beneficial meeting.